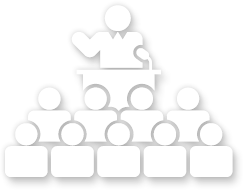 No more yawn-inducing, two-hour slide presentations and bad, boring videos.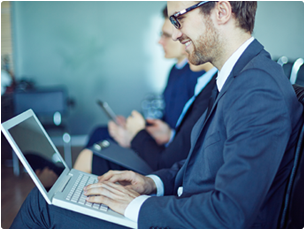 Testing services to document training effectiveness
As part of our video training, we also provide testing to help make sure your workforce is up to snuff on HIPAA. Your employees need to know what HIPAA is and how to safeguard Protected Health Information (PHI). Our videos can help them learn that. And help you minimize breaches.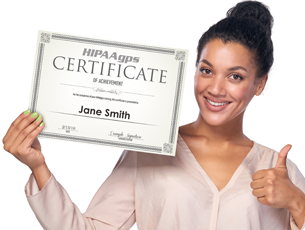 Training certificates to reward your employees
When one of your workforce has completed their training and passed the test at the end of the module, they'll receive a certificate of completion in their email.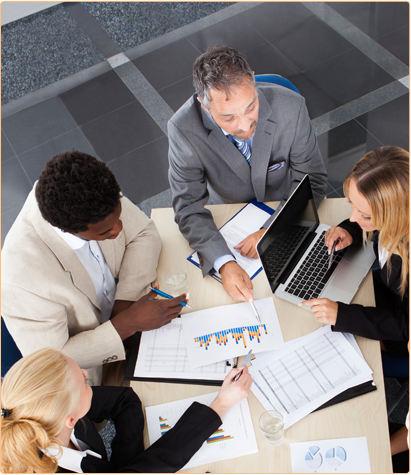 Quality HIPAA training included at no extra cost.
HIPAAgps provides interesting and effective online training services with online support.
If you would like to purchase training separately, contact us today!
Sign up for your risk-

free

, money-back-guaranteed trial.
Get on the road to HIPAA Compliance.
Contact us today and start using HIPAAgps. Protect your organization and your peace-of-mind. HIPAA fines can reach into tens of thousands and even hundreds of thousands of dollars. It isn't worth it. Not when you can be HIPAA compliant so easily with the help of HIPAAgps.
Contact us today for your FREE Guide:

Ten critical HIPAA mistakes organizations make,
and how NOT to make them.