Why us? That's simple too.
HIPAAgps is the brainchild of our team of HIPAA experts who have more than a decade of success in helping organizations of all sizes become HIPAA compliant. Our experts have a wide range of HIPAA experience from working as a Privacy and Security Officer for a covered entity to performing risk assessments and on-site audits for both small and large organizations.
Broad HIPAA experience. At work. For you.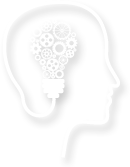 In-depth knowledge and capability
HIPAAgps gives you a platform built on the significant experience of HIPAA experts who have provided clients with compliance instruction and risk management guidance for more than a decade. We understand HIPAA. We know what needs to be done to help you maintain compliance.
Capable, supportive people
Our people have administrative, technical, and training experience in the HIPAA arena. We bring that experience to you – through our intuitive platform, email access, phone support, and technical assistance.
Easy-to-use technology
HIPAAgps is founded on the principle of making the complex simple. HIPAA compliance used to be very problematic for organizations. Not anymore. HIPAAgps makes being compliant much easier.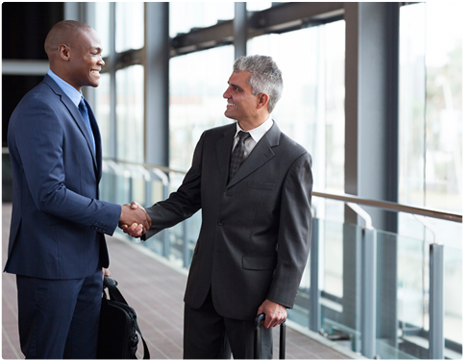 Affordable, cost-effective solutions
HIPAAgps is designed to be cost effective. Not only is our pricing for our services very low, but the simplification of the overall HIPAA compliance process will also save you considerable time and effort. And that translates to dollars saved.
HIPAAgps gives you the easy way to HIPAA compliance.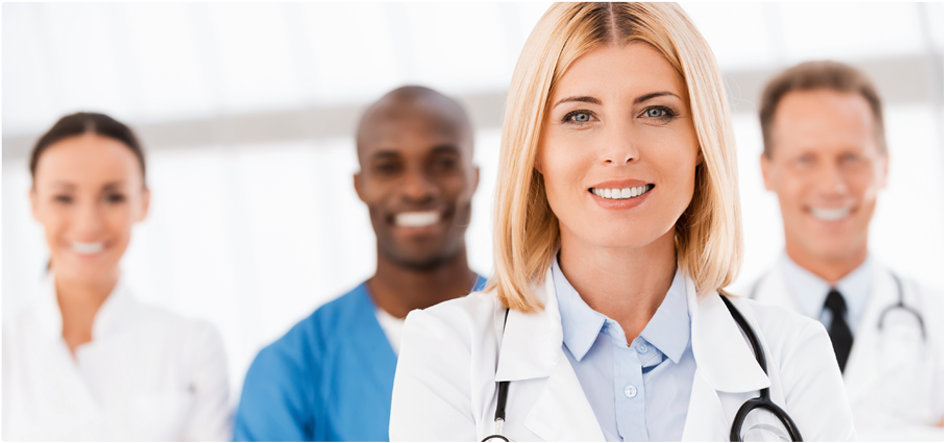 Sign up for your risk-

free

, money-back-guaranteed trial.
Get on the road to HIPAA Compliance.
Contact us today and start using HIPAAgps. Protect your organization and your peace-of-mind. HIPAA fines can reach into tens of thousands and even hundreds of thousands of dollars. It isn't worth it. Not when you can be HIPAA compliant so easily with the help of HIPAAgps.
Contact us today for your FREE Guide:

Ten critical HIPAA mistakes organizations make,
and how NOT to make them.