Simple, intuitive interface
HIPAAgps gives you a simple, online system that guides you through the maze of HIPAA compliance. Because it's web-based, you don't need special equipment or expensive software.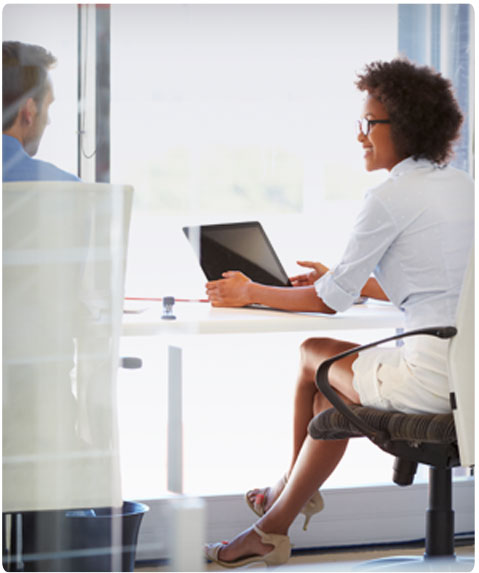 The EASY way to HIPAA Compliance
HIPAAgps gives you tools to get you on the road to becoming and staying HIPAA compliant. Our easy-to-use, online platform will guide you through multiple steps to compliance, help you manage HIPAA's many requirements, and show you ways to steer clear of breach penalties.
HIPAA Compliance…
Simplified
With HIPAAgps, you have everything you need to begin managing your HIPAA compliance – easily and effectively.

The HIPAAgps 7 Simple Steps

Assign Your Compliance Officers

Conduct Your Risk Assessment

Identify and Mitigate Areas of Risk

Adopt Policies and Procedures

Train Your Workforce

Execute Business Associate Agreements

Update Your Compliance Regularly
Some reasons why you should use HIPAAgps…
"HIPAAgps makes administering HIPAA so easy. From the risk assessment requirements, to policies and procedures, to employee training, HIPAAgps walks you through the process."
"HIPAAgps is all about helping medical & dental practices get their HIPAA compliance under control. The system stores all the records and requirements that you've uploaded in one easily accessed place."
"HIPAAgps is great for small practices. The program is simple to use, comprehensive, and economical. Plus you can track and run your compliance plan with one system. No more books, binders, folders, and DVD's."
"HIPAAgps makes training your employees and staff easier and more effective with entertaining and engaging videos that augment your organization-specific training."
"HIPAAgps is great for larger practices. The HIPAAgps program allows for multiple security and privacy officers and covers administrative, physical, and technical HIPAA requirements."
Sign up for your risk-

free

, money-back-guaranteed trial.
Get on the road to HIPAA Compliance.
Contact us today and start using HIPAAgps. Protect your organization and your peace-of-mind. HIPAA fines can reach into tens of thousands and even hundreds of thousands of dollars. It isn't worth it. Not when you can be HIPAA compliant so easily with the help of HIPAAgps.
Contact us today for your FREE Guide:

Ten critical HIPAA mistakes organizations make,
and how NOT to make them.