HIPAAgps has simple pricing too. Plus, try it for FREE for 7 days!

Special Pricing $19.95/month
Regular Price $29.95/mo
Billed Annually

For Smaller Organizations
Special Pricing $29.95/month
(Regular Price $89/mo)
Billed Annually

Special Pricing $99.95/month
Regular Price $179/mo
Billed Annually

For Enterprise Organizations
Special Pricing $149.95/month
Regular Price $199/mo
Billed Annually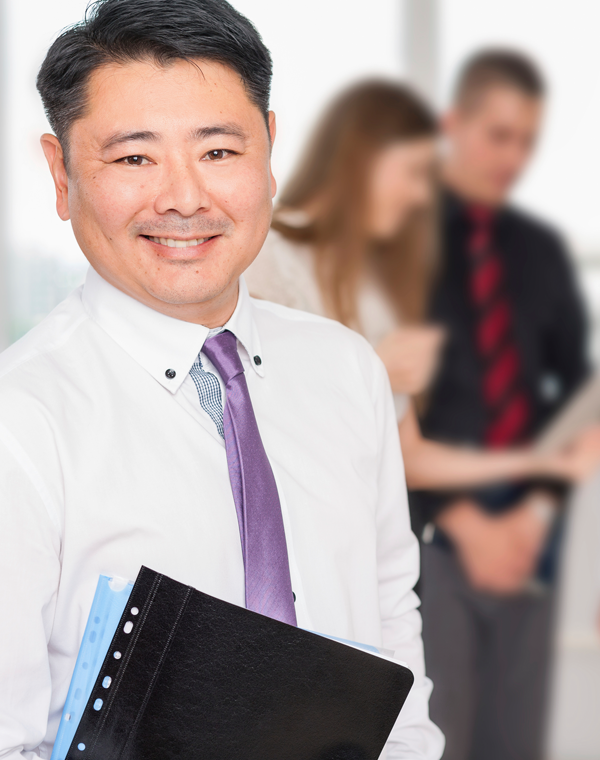 HIPAAgps.
Saving you time… and money.
HIPAAgps is all about helping your organization become HIPAA compliant – and stay HIPAA compliant in the future. Our program simplifies the process to make it easier for you to manage your compliance program. And our pricing is designed to make your compliance program very affordable.
How does HIPAAgps help make sure I'm HIPAA compliant?
Our system walks you through the HIPAA compliance process. Our goal is to help your organization safeguard Protected Health Information (PHI) so you can be HIPAA compliant. The HIPAAgps tools help you meet several HIPAA requirements: performing Risk Assessments, creating Policies and Procedures, training and documenting the training of your employees, and maintaining business associate agreements.
Our services, along with all other HIPAA services, including those provided by the government, cannot promise your compliance. We can give you tools and help you, but it ultimately comes down to your organization, the steps you take to meet the standards, and how you safeguard PHI every day.
Do you offer vulnerability scans and penetration tests?
At this time, we do not offer these as part of the HIPAAgps system; however, our partner, MainNerve, a leader in the cybersecurity industry, provides vulnerability scans and penetration tests at a discount for HIPAAgps users. To view these services, click here.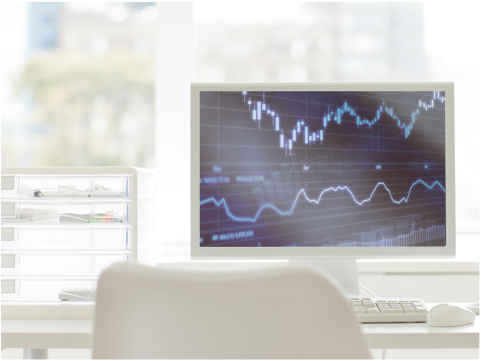 What about HIPAA-compliant hosting services?
HIPAAgps has relationships with a number of HIPAA-compliant hosting providers. We can help connect you to our partners, so you can get your electronic medical records and other Protected Health Information safely online.
Is HIPAAgps really easy to use?
We have done our best to truly simplify the process for the user. HIPAA can be very complex when you try to tackle it alone, but that's why we're here. Meeting the HIPAA standards doesn't have to be problematic and require countless hours to become and remain compliant. It does take some time and resources on your part, but HIPAAgps has created a great system to make the complex simple for you.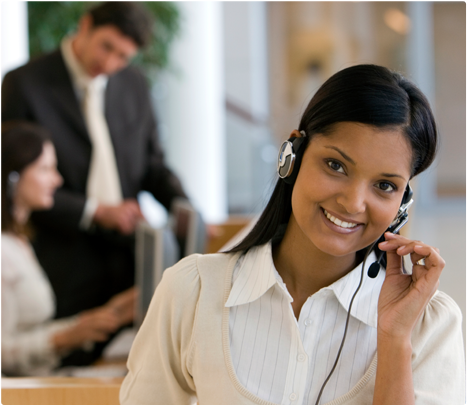 Does HIPAAgps offer HIPAA audits?
We have partner relationships that can help you with a HIPAA audit.
Other questions? Contact us today!
Sign up for your risk-

free

, money-back-guaranteed trial.
Get on the road to HIPAA Compliance.
Contact us today and start using HIPAAgps. Protect your organization and your peace-of-mind. HIPAA fines can reach into tens of thousands and even hundreds of thousands of dollars. It isn't worth it. Not when you can be HIPAA compliant so easily with the help of HIPAAgps.
Contact us today for your FREE Guide:

Ten critical HIPAA mistakes organizations make,
and how NOT to make them.